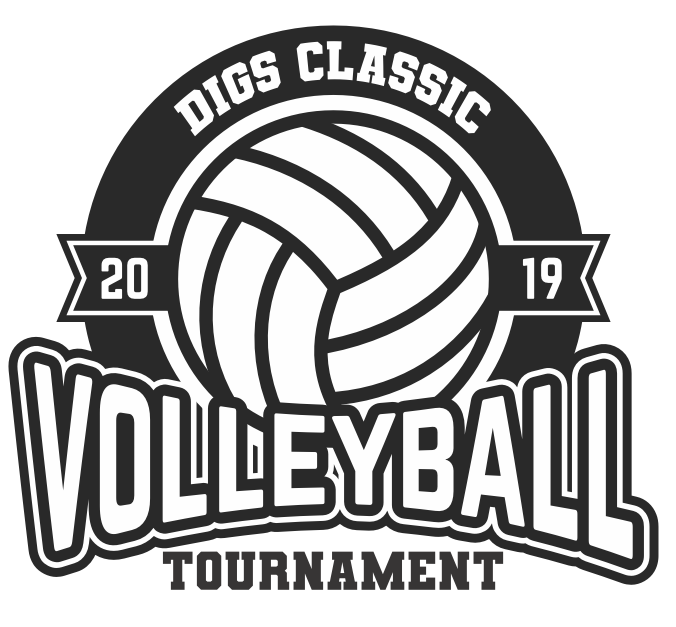 Welcome! Bookmark this page on your calendar for the latest updates.
Tournament Time/Dates/Teams:
Gate opens at 8:30 am. Tournament starts at 9 am start (6:30-8:30 pm estimated end time). 12 teams playing each weekend.
February 9 - 16s-17s
Heartland Big Lake 16, JVB Rush 16, Hermantown Juniors 17, Vikings 17, Eastside Storm 17, Princeton JO 16, Falcons 16, Lake City JO 17, Sartell Impact 16, Impact 17, DIGS Orange 17, and DIGS Purple 17     [Detailed Info]
February 16 - 13s-14s
High Voltage, Eastside Storm, Vikings, St. Peter Saints, Lake City JO, RWYVA, CI Spikers, Central City Juniors, and DIGS
Fees: $5 adults entry; $3 Students age 5-18; Kids under 5 free. Cash and checks preferred.
Concessions: See menu below for food and drink available.
Merchandise: Custom volleyball shirts, hoodies, and novelties from $17-$40. Onsite Feb 9.
Fun: Free photo backdrop with props. #DIGSCLASSIC
Location: Legacy Christian Academy, 3037 NW Bunker Lake Blvd Andover MN 55304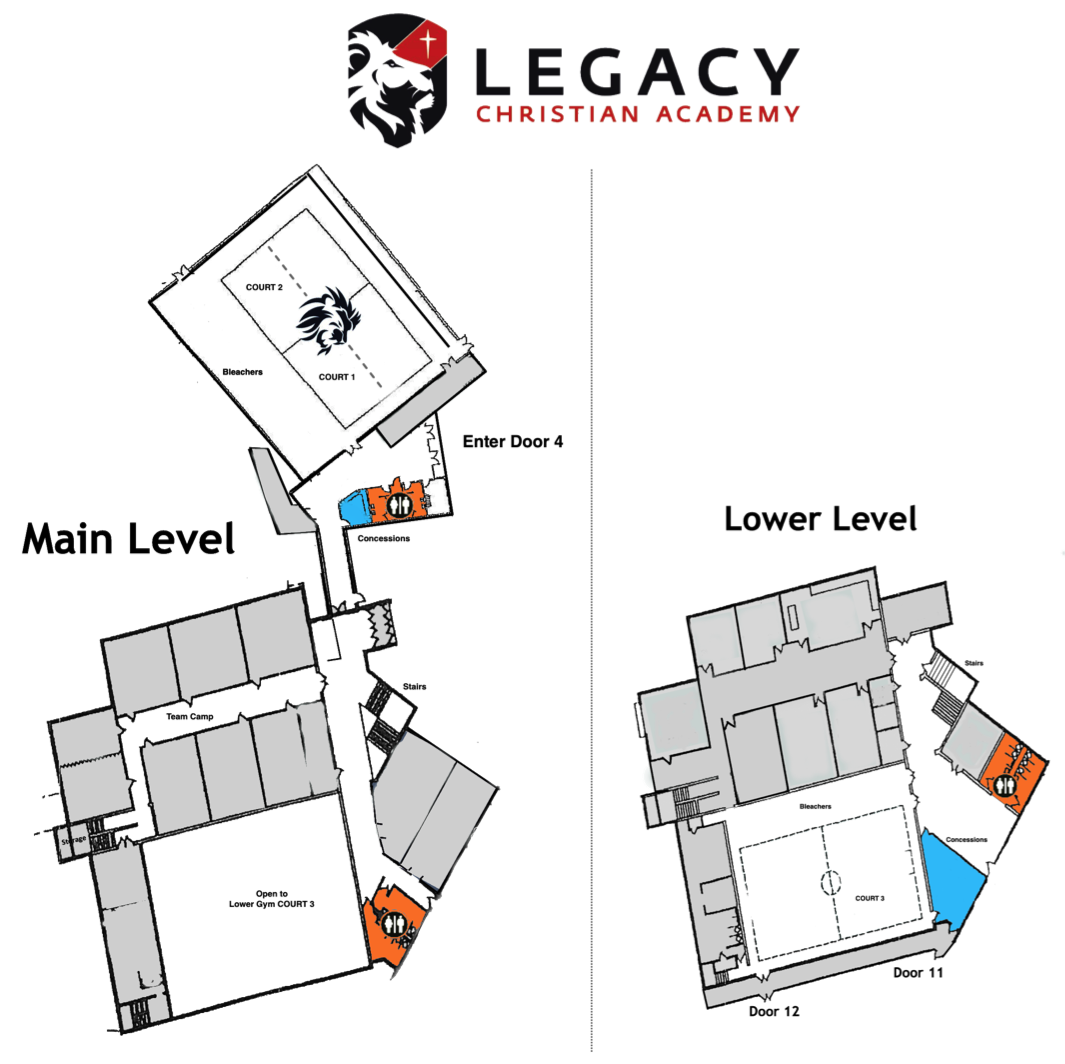 Digs Café Menu
Breakfast 
Large Muffin $2.00
Yogurt/Fruit Parfait $2.00
Coffee w/Creamer (1 Refill) $2.00
Lunch
*Pulled Turkey Sandwich $4.00
Walking Taco $3.00
*Hot Dog $2.00
*Hot Dog with Chili/Cheese $3.00
*Ham and Cheese Croissant $4.00
Lg Baked Potato $2.00
*Meal Deal - Sandwich, Chips, Drink - .50 Off
Snacks
Veggie Cup w/Ranch $2.00
Nachos & Cheese $2.00
Pretzel (+.50 Cheese) $2.00
Popcorn $1.00
Chips $0.50
Small Snacks
Twizzler $0.15
Granola Bar $0.50
Fruit Snack $0.50
Candy $1.00
Beverages
Water $1.00
Coffee w/Creamer (1 Refill) $2.00
Hot Chocolate $1.00
Gatorade $2.00
Soda $2.00
Arnie Palmer Tea $2.00
Sunny D $1.00
Hoodies, T-Shirts, etc.
You can pre-order from Tornado Alley Sportswear DIGS Volleyball Tournament online store to ensure you get the size and color you want. 
The web store will be open through Wednesday February 6th at 4:00 pm. Choose "in-store pickup" for pickup at the tournament location on Saturday, February 9th. 
Optionally, you may choose shipping for $6 to your home AFTER the tournament.
Selling and personalizing player numbers will be onsite Saturday, Feb 9th only. 
For all orders placed after 4 pm on February 6th - February 13th, your order will be ready for pickup on Saturday, February 16th at the second tournament.
Please address all apparel or web store related questions to Martin at 763-951-3094