DIGS Volleyball Club provides off-season volleyball play for youth girls in grades 5-12.
Open to players from the northern suburbs of Minneapolis including
the Legacy Christian Academy community, homeschool, charter, and public schools.
What is club volleyball?
Club volleyball is an extended season of competition beyond the normal school season. Club volleyball is the same concept for middle and high school players outside of their school teams. Club volleyball is not associated with a particular school – although many clubs have a practice location inside a school or are a developmental program within a school district.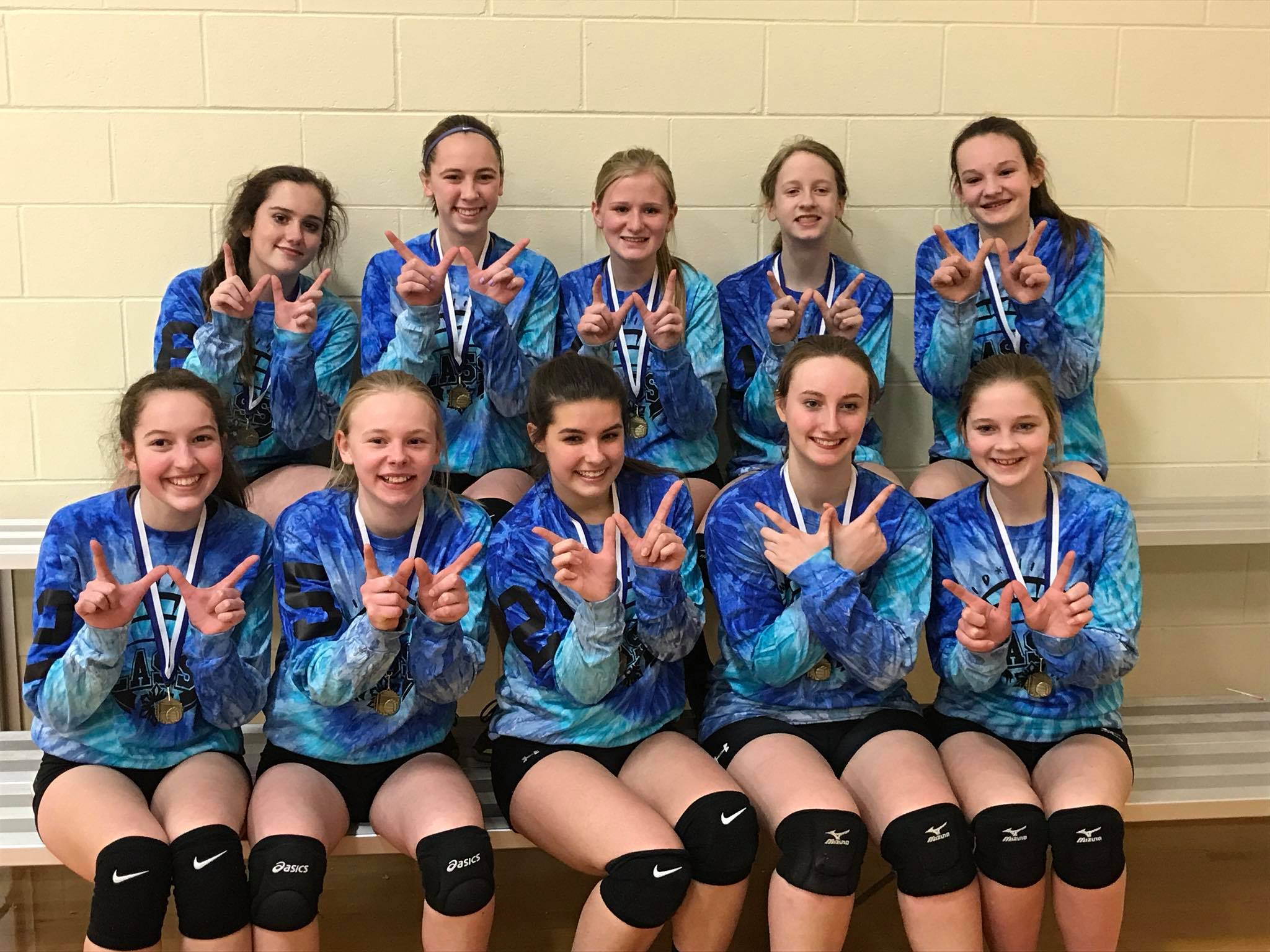 Who is DIGS Volleyball Club?
DIGS began as "Legacy Club Volleyball" with two teams in 2016 and has grown over the past few to include many teams. The name was changed to "DIGS" (Dedication, Integrity, Godliness, and Service) shortly thereafter. Legacy Christian Academy provides the primary gym facilities but club participation is open to any players from the area including those from public schools, homeschool, charter, as well as the Legacy community. Our club is distinctive for developing Christian leadership qualities – both in life and in volleyball.