Workouts
Communication
Most team communication will be via email to parents and players. If a practice or tournament is canceled, coaches will send an email and text.
The club has a private Facebook group here. Ask to be invited if you are a participant.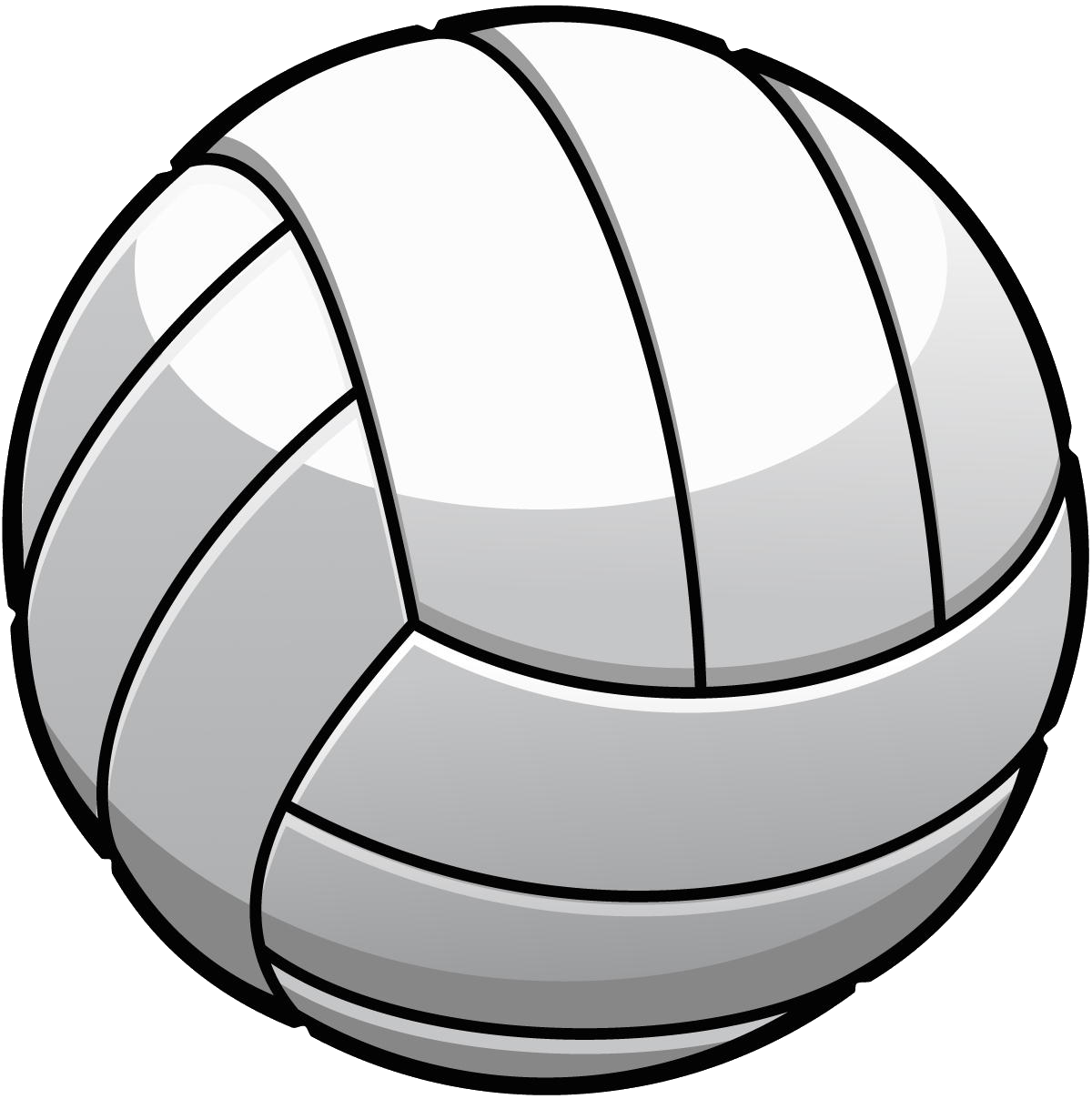 General Team Rules
All players and parents should be respectful to other coaches, players, refs, display a Christian attitude, and give glory to God in everything that we do!
Practice/Tournaments
Athletes are expected to be at as many practices and tournaments as possible. If you must miss a practice or tournament let the coaches know as soon as possible for planning purposes. Acceptable reasons for missing are sickness, vacation, failing classes, family decisions, and weather. If school is closed due to weather there will be no practice.
Players in another winter activity will have the option to opt-out of weight training or have a reduced workout during this time. We will aim to reduce schedule conflicts with other school activities.
Playing Time
All players will play during a match.  Not every player will have equal playing time, but each player will get an opportunity to play throughout the match. If a parent or player has an issue with the amount of playing time received the athlete should speak to the coach. If it cannot be resolved through a conversation, then the parent may get involved.
Reffing
Reffing is a very important part of how we represent our team.  Phones and electronic devices must be turned off when reffing. It is very important to pay close attention and do the job well.
Tournament Days
Players are required to be at the gym 30 minutes before game start time regardless of the scheduled team activity. Athletes will be reminded of the times they practice before the tournament.
Players can not leave the gym, even during breaks. Sometimes games go faster than expected and it is important to be ready to play at any time. If you need food bring a bag lunch, purchase concessions, or have a parent bring something back to the gym.
Training
Before the first tournament, each player should complete online training for scoring and refereeing. Parents should also review the scoring training so that they can help at the score table during tournaments if they wish.
The North Country Region Volleyball site has instructions for using the USA Volleyball Academy online training. It can be found in the Junior Officiating Clinic Training section or via the direct link here. Login information to access the training will be passed out at practice in early December.